You might recognize the pitch below as copy for TechWrite Publishing, written to promote that company back in the days of my consulting career. Except for one contract in 2011, I've been a company man now since May 2007. That's over seven years now! Over a career of seventeen years in technical writing and publishing then, I consulted for ten and worked in corporate America, as people call it, for seven. Does our economy offer a third possibility? You can start your own business if you don't like the other two. Or you can become an author.
Since 1997, Star Ferry Publications has served many companies in the Boston area. Its customers work in engineering, defense, healthcare, finance, electro-mechanical systems, and software development tools. Across these industries, TechWrite's customers have a common aim: to communicate complex, difficult to grasp material to their stakeholders.
You can take advantage of the skills and resources acquired during nearly a decade of service to Boston's best. Discover what Foster-Miller, The MathWorks, Invensys, Pathfinder Solutions, Centive and many other companies have learned. When you want a technical publication done correctly, order it from TechWrite Publishing.
What can you get from Star Ferry? Well, single source projects for online help and print documentation, administrator and user guides, help for web-based applications, and all kinds of documents for pretty complex systems. If you already have scattered materials on hand, I'll rewrite, organize and publish them. If not, I'm happy to start from scratch.
Your publication might be a simple data sheet, or a full help system that requires graphics, tables, hyperlinks, an index and a table of contents. Star Ferry brings the same professionalism to projects of all lengths and levels of complexity.
Please explore this site to find the information you need. If you can't find it, and especially if you can, please contact me at 781-223-1396. You'll be happy you took time to get in touch. You'll learn how your online help and other technical publications can benefit now, and how you can save time and trouble in the future.
So that's that. That's everything you needed to say about yourself. Note that I left the original company name as the last two words in paragraph two. It also appears in paragraph one. Those are reminders of how the copy sounded back when TechWrite was a going concern. The author of the words above was an optimistic entrepreneur.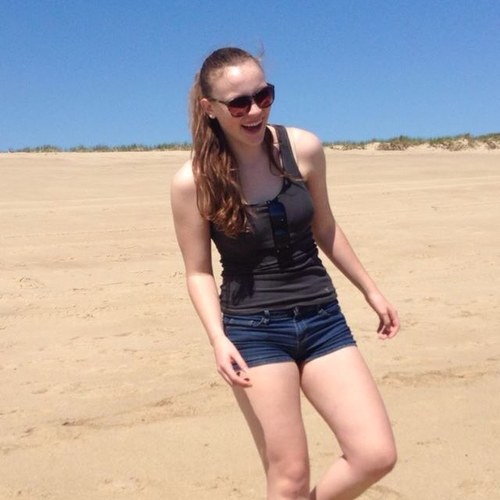 Something wonderful is about to happen. Nothing stays the same. Was it a mistake to become a writer? You can't think that now, not after seventeen years. The right way to think now is that what happened before will in fact lead to something good in the future. If you find yourself asking, "How did I get into this situation?", that's a sign that you can find your way out. You can say that restlessness is no good for someone my age. I say that monotony is no good for anyone of any age. We all need stimulation, variety, and the prospect of something new, no matter what stage of life we're in. Have faith, then, that the future does not recede, that our ability to grasp opportunities does not diminish with advancing years.
Both my parents tried to start new careers for themselves, my mother in social work after her children left home, and my father in acting after he retired from his law firm. Their experience leads me to have modest expectations for the work I do after I leave corporate America.
Does the drive we had when we were young leave us forever? If you're not careful, pessimism takes over. It comes creeping in like the fog, and has similar effects. If you want to have clear vision as you look into the future, you need to stay optimistic. Pessimism clouds both your perception and your thinking. Remember that: thoughts about the future, beset by negative factors such as fear and doubt, cannot stay clear for long. They wilt, become weak and then dead. Hope lives with optimistic thoughts, and dies with pessimistic ones.